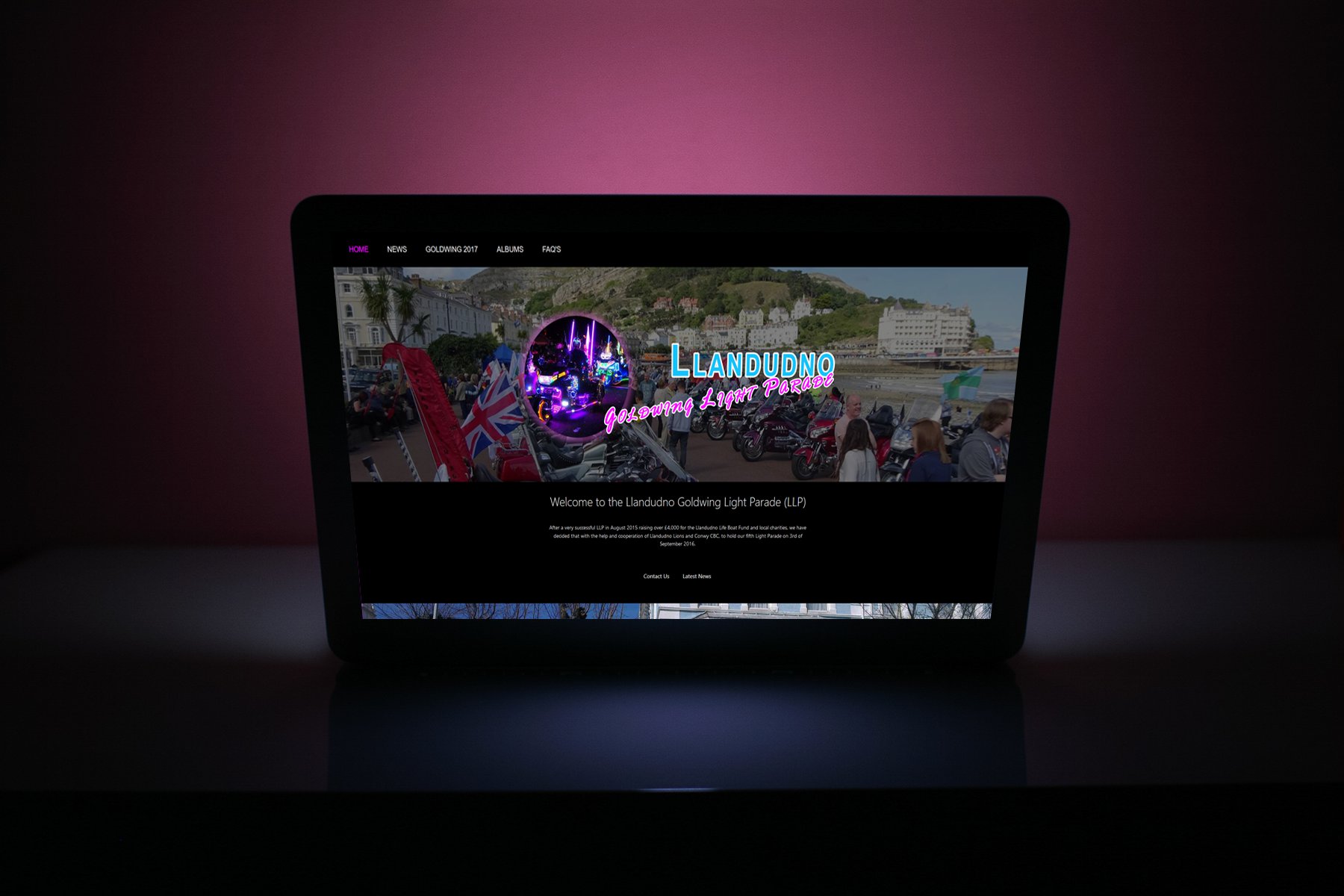 We're very happy to announce that RadRich has teamed with J-D Design to provide us with a great new modern, and mobile responsive website ahead of our 2017 event. This website will serve to showcase all our fundraising, latest news and galleries of previous events accessible via computer, tablet and mobile.

Our new website management system will allow us to easily keep you all updated on everything 'LLP', and we'll also continue to work with both RadRich and J-D Design over the coming months and years to continue to build on, and develop our website & community even further.

We look forward to seeing you in September, and keeping you up to date on all our achievements as a community.
Tags: