Up coming 2019 Light Parade
Hello folks, in a week we will be doing what we all know how to do well. Hope to many from years past if not all and many new faces. Last year we broke all records for attendance lets see if we can do it again. If you can't make the whole week end then come as a day visitor but come and join in. Also we hope every one will have a safe journey.

Trev escorting the Wings on trhe prom.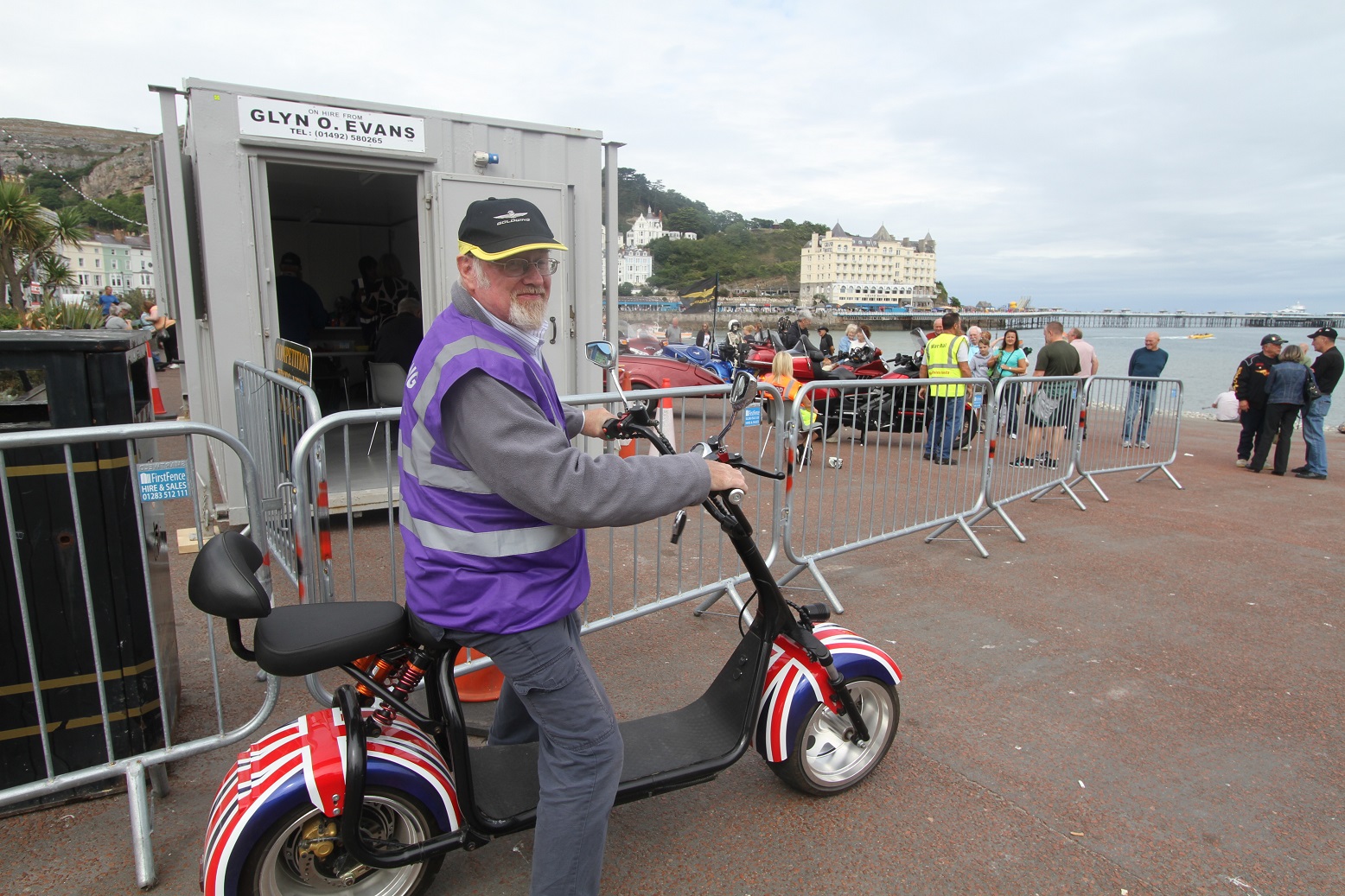 Trusty helpers on the entrance Anne and Jeff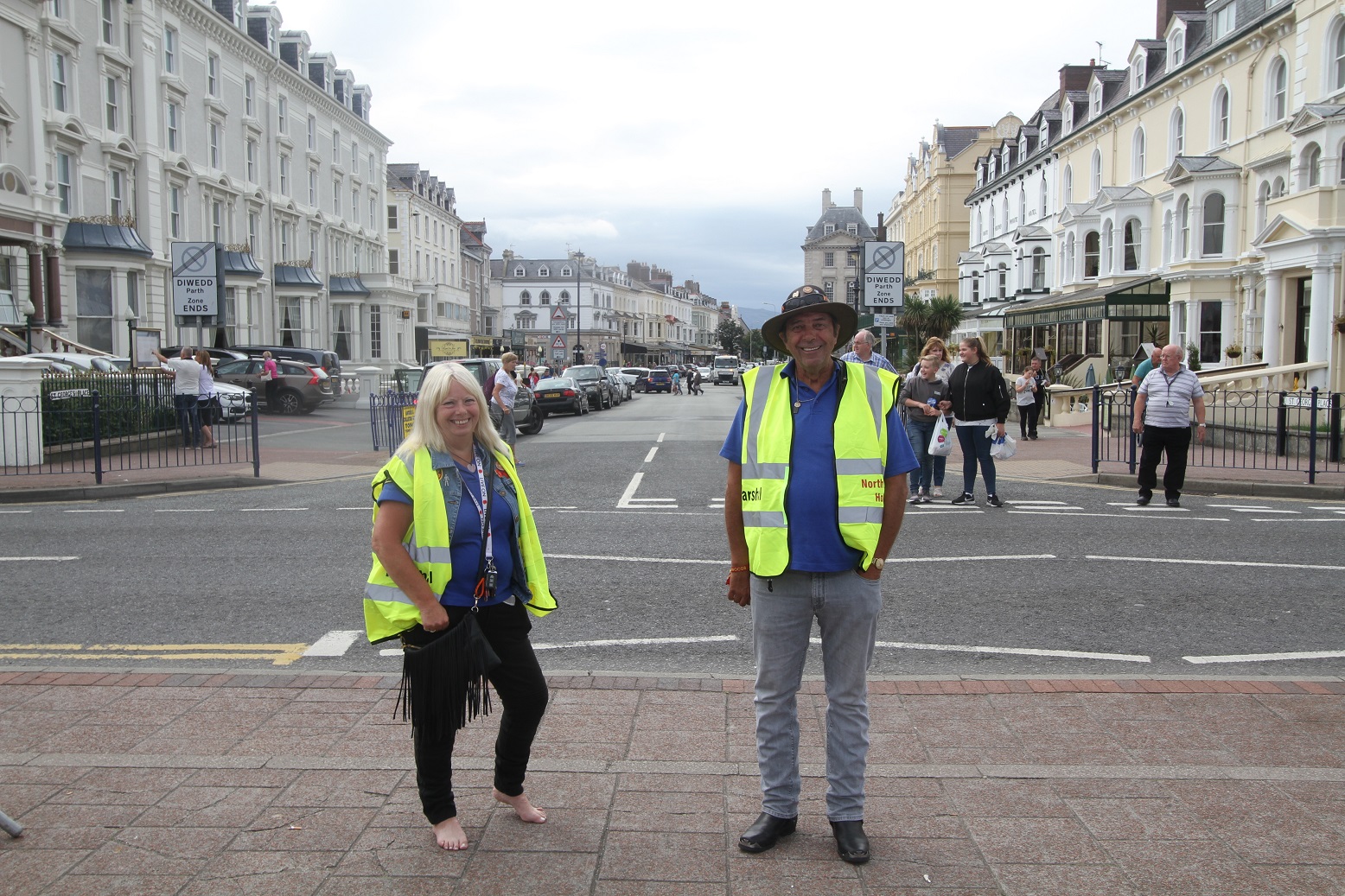 Our good Friend John Bates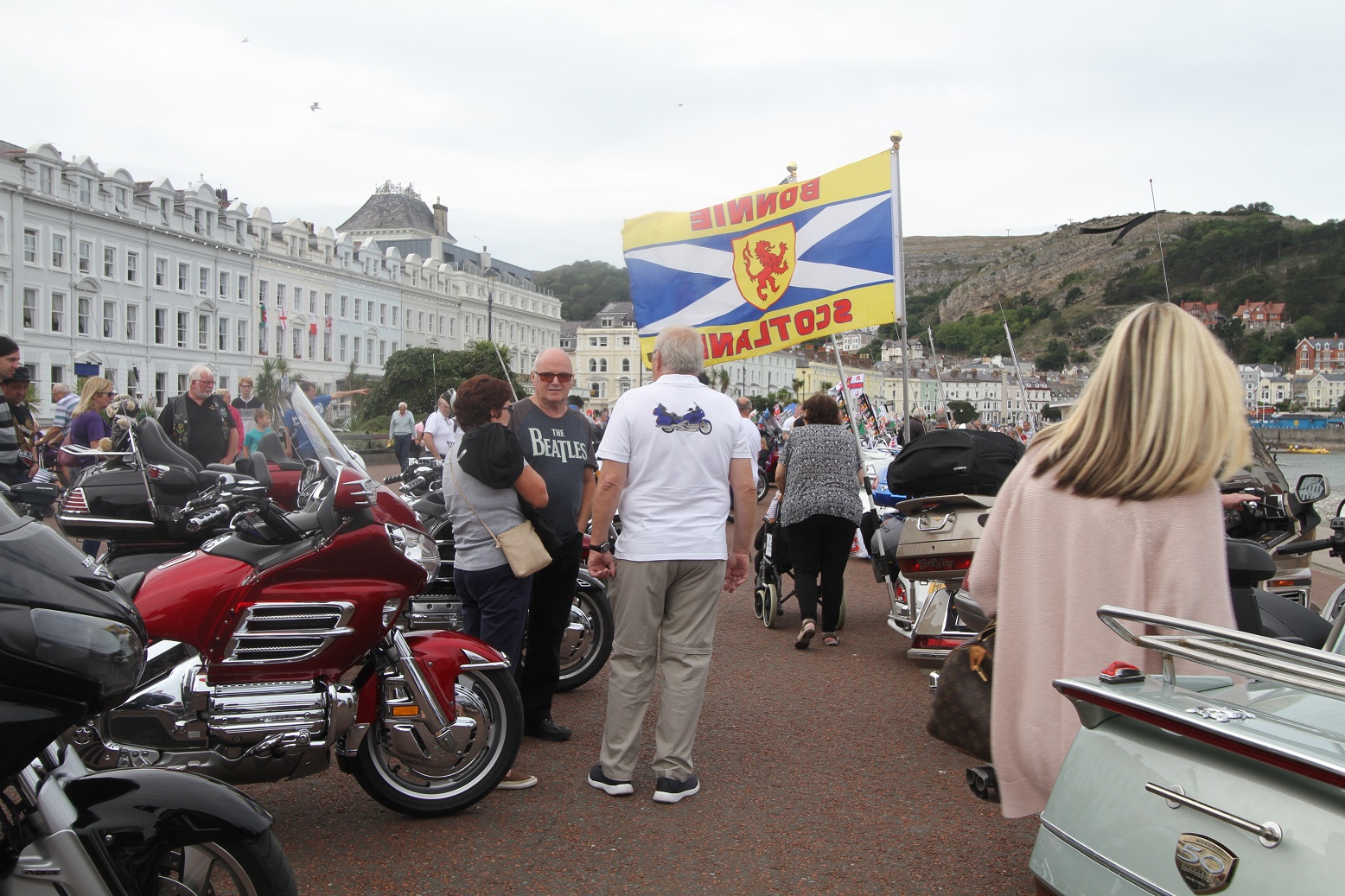 Micky and Derick enjoying the day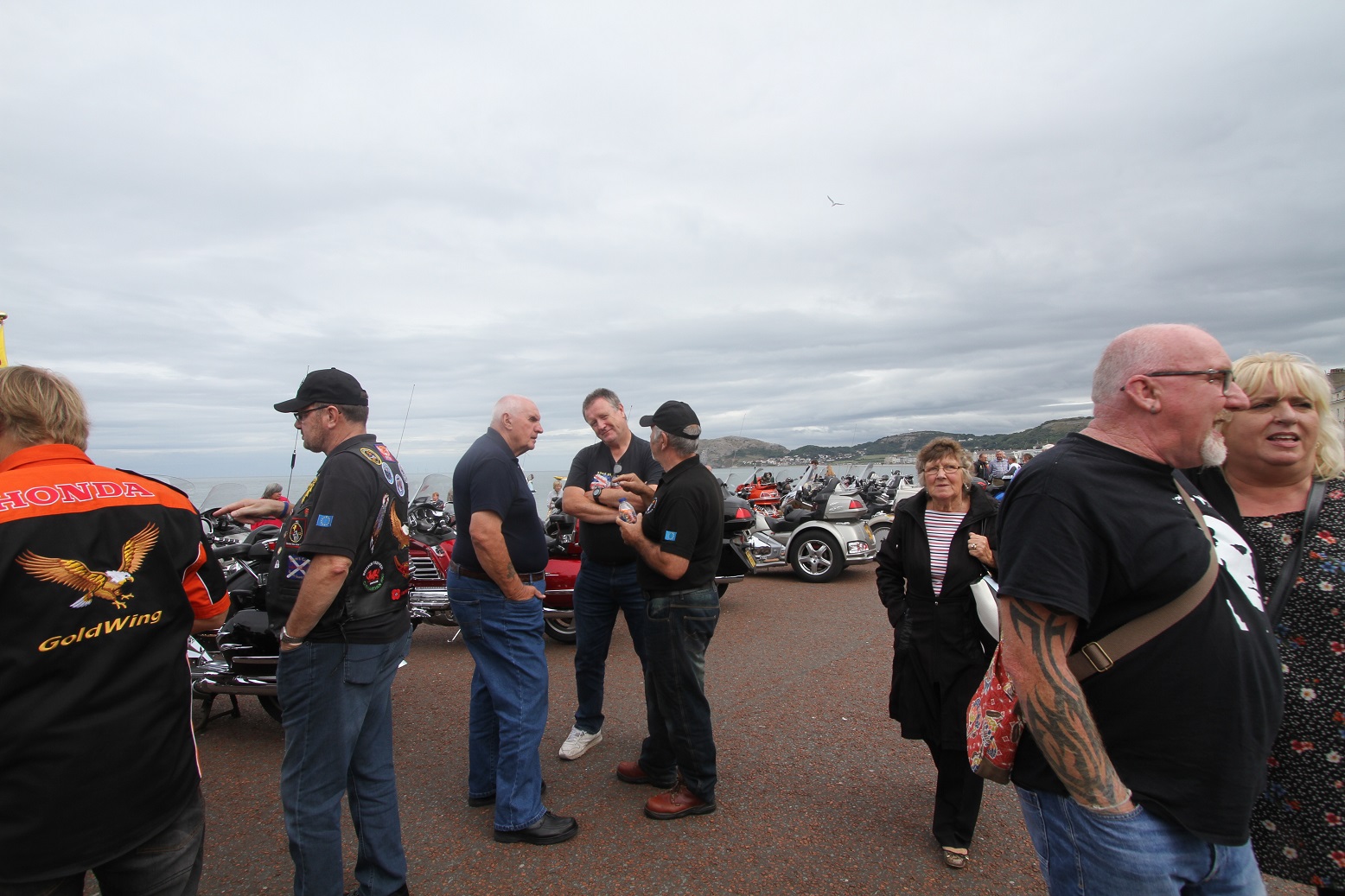 Lovely ladies from local constabulary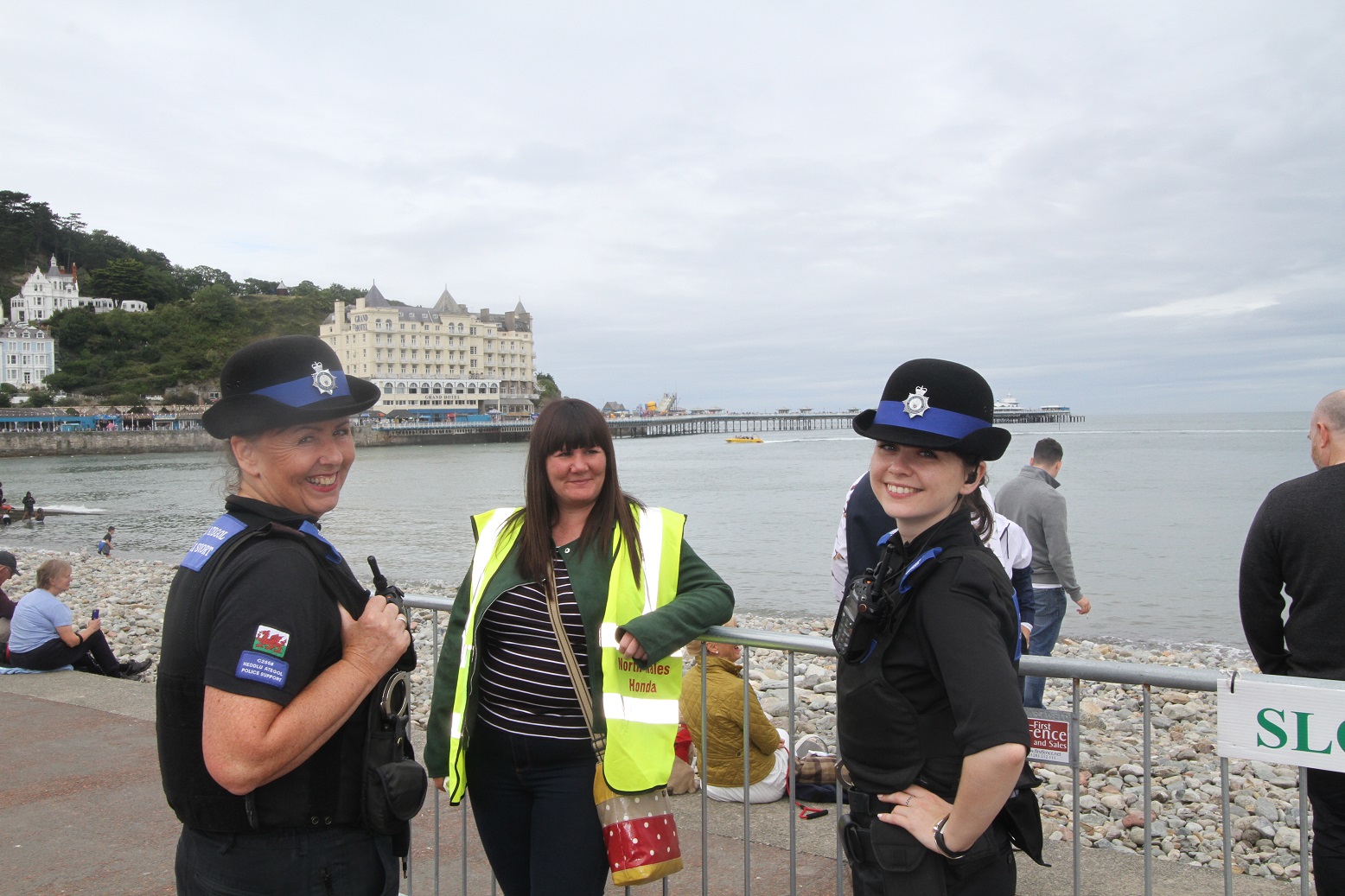 Admiring look from the public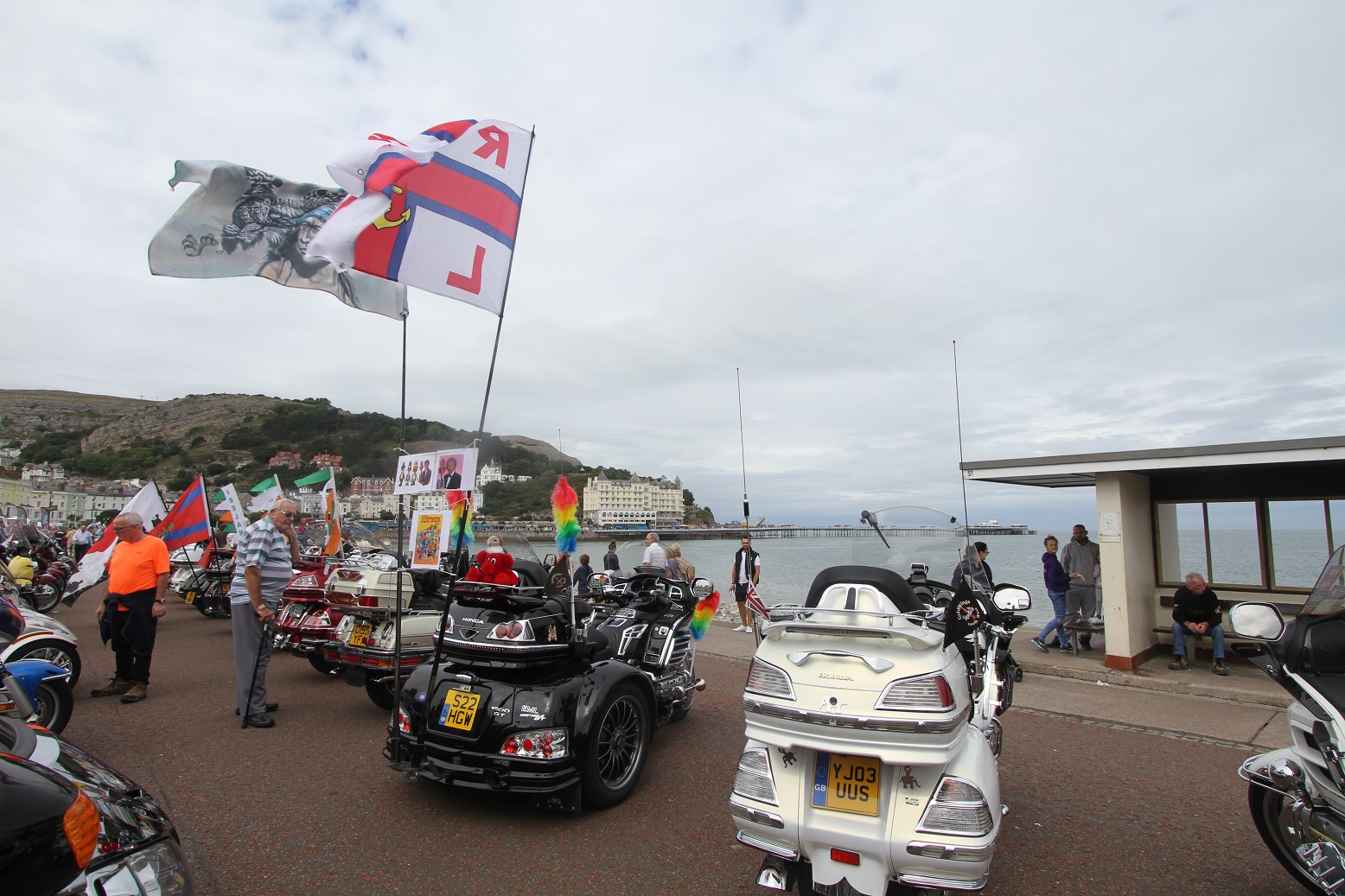 Just a few of the Wings