Hello every one.
We are fast approaching our 2019 Llandudno Light parade with 2018 being a record year not only for Llandudno but believe it was the largest attendance of all the parades.
Can we do it again and attract even more wingers to come to this wonderful event. We are made welcome with in the town and loved by many as is bourne out on the evning of the parades.Le3ts have a look at a few who came in 2018.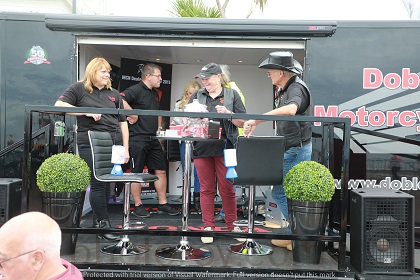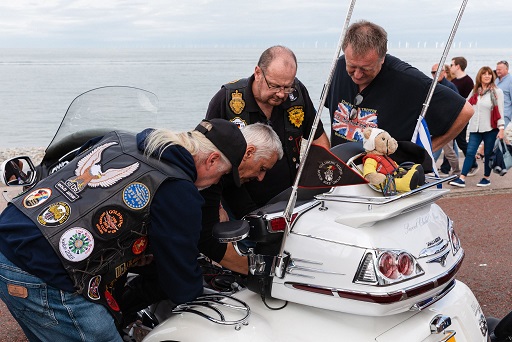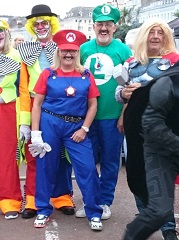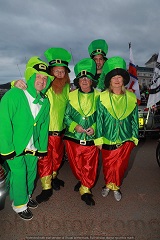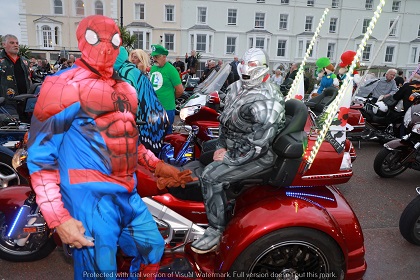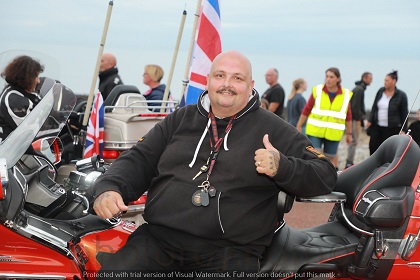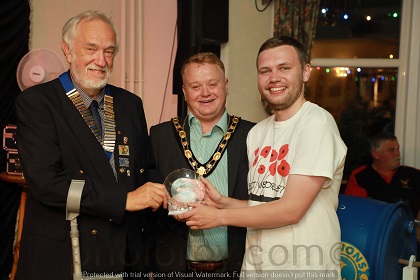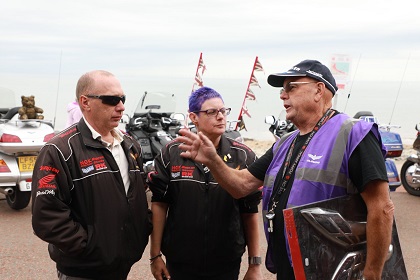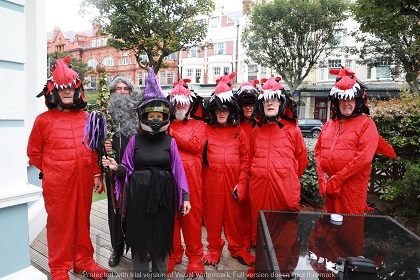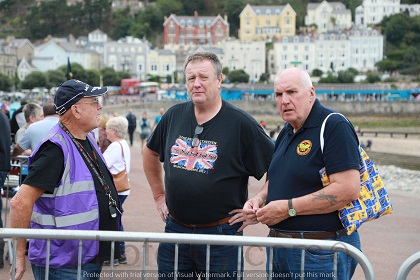 Many familiar face all enjoying the warm freindship of the event.
So if you have not been to Llandudno yet maybe it is time you came and paid us a visit and meet many friends from all over Britain.